Ambassadors for Children
Springfield, Missouri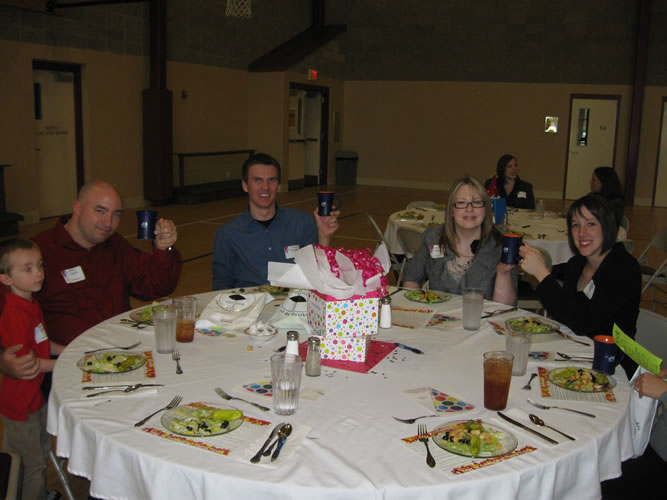 At Ambassadors for Children, volunteers make all the difference.
In 2010 Ambassadors for Children, an agency focused on aiding and improving the self esteem of foster children and their foster parents, set new records and employed more volunteers than ever before. But for the agency, setting new records isn't simply a milestone on paper. Its success means that more foster children than ever before will receive their first new outfit, back-to-school hair cut or pair of contact lenses. And, according to Agency Director Sondra Uzzell, volunteers make it all possible.
"We are just a one-person agency, I am the only staff person and I could not do any of these programs without our volunteers."
That's why the agency's volunteer appreciation dinner was themed "A Year to Celebrate." The gathering featured a trivia game highlighting the number of people helped each month and two deserving candidates were presented with the first Volunteer of the Year and Caseworker of the Year awards.
By the end of the event no one left empty handed. Waiting by the door for each volunteer was a small gift bag containing a take-home token of appreciation, a stylish blue and orange coffee mug featuring the Ambassadors for Children logo. The gifts were made possible by 4imprint®'s one by one® program.
"We really felt honored. Not only had we been selected, 4imprint® had recognized our cause was worthy of selection. It validated our volunteers as well. It was nice to be able to provide a fantastic reward for their efforts." says Uzzell, thinking back to the smiles she saw that day.
For more information about Ambassadors for Children, please visit http://www.ccozarks.org/?i=16085&mid=1000&id=401363 opens in new window