Community Health Centers
Midvale, Utah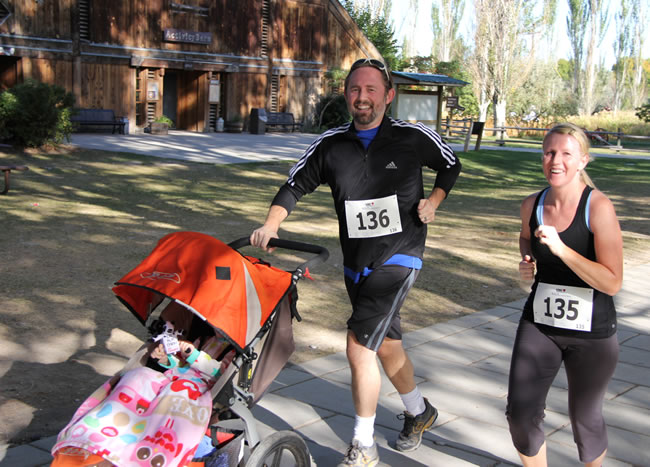 In 1979, President Johnson began opening Community Health Centers to provide low-income health care and fight poverty in America. Now, 32 years later, roughly 1,400 Community Health Centers are providing medical, dental, optical and mental health services to individuals without regard to their ability to pay.
One of these Community Health Centers fighting poverty today is in the Salt Lake County region of Utah. Their motto: No money, no insurance, no problem!
They live this motto each and every day, serving a community of people living largely under the poverty level. Last year alone they delivered 1,227 babies, giving one out of every four Latino mothers in Salt Lake County the opportunity to deliver their child into the hands of a doctor.
And, care does not stop at birth. Community Health Centers of Utah offers primary care services as well as a diabetic education program for people of all ages. This year, they will be promoting and raising awareness of these services at a non-competitive, family-friendly 5K & 1K Fun Run/Walk.
"The most important thing is promoting family values and making sure that families participate in healthy activities together. It is so important to teach people life-long health education skills and especially to promote physical activities to help maintain that lifestyle," says Community Health Center's grants and contracts administrator, Phil Weimer.
This message will stay alive on recycled totes ordered specially for the event through 4imprint®'s one by one® program. The totes will be chock full of flyers, brochures and other swag, all designed to help educate attendees and their family about how to lead healthy lives.
For more information about Community Health Centers, please visit http://www.chc-ut.org/ opens in new window