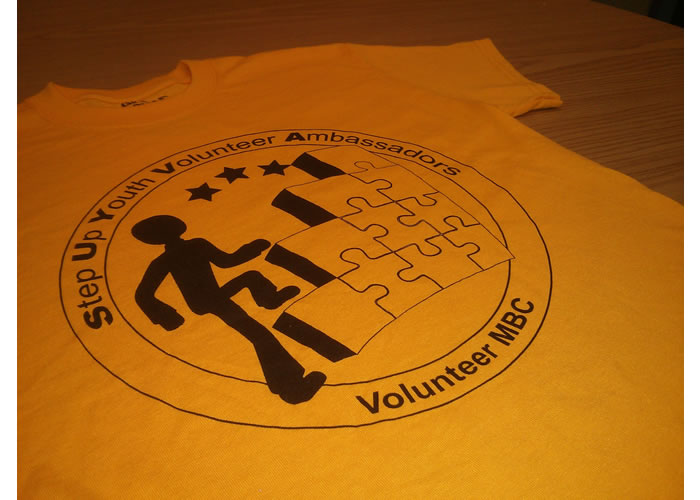 More than 100 youth took part in an event to raise awareness of the importance of mental health for youth. The event was supported by Volunteer MBC which works with community service organizations across Canada's Peel Region.
The local Volunteer Centre- which serves the cities of Mississauga and Brampton and the Town of Caledon, hence the name MBC- organized the MADScatter event with their Step Up Youth Volunteer Ambassador (SUYVA) committee-a youth-driven group that seeks to engage peers to volunteer in the community.
There was an open mic session followed by a dance party kicked off by Mississauga's own spoken word artist and rapper Wali Shah. "It was a most fantastic thing to see," said Marketing, Communications and Membership Manager for Volunteer MBC, Sharon Clark-Koufis. "This serious cause brought together youth, in musical form, to celebrate how they can help support one another."
MADScatter is just one example of cause-related events Volunteer MBC helps to coordinate with the more than 200 organizations registered with them. The nonprofit organization is both a referral and matching service for the 1.3 million people in the community it serves-meaning, it works with both community service agencies to help find volunteers and also assists in matching those looking to volunteer with opportunities that meet their interests, passions or career goals.
Volunteer MBC was the recipient of a one by oner grant from promotional products retailer 4imprintr. The nonprofit organization used the grant to purchase logo'd T-shirts for their SUYVA ambassadors in an effort to build brand identity and make the ambassadors feel like they were part of the centre when promoting volunteerism in the community. The logo was designed by a fellow SUYVA ambassador. "For this ambassador to see his design [imprinted on the shirts] was really remarkable," said Clark-Koufis.